Your locally owned and operated Dallas-Fort Worth Metropolitan Area disaster response company!
Available 24 hours to help your through your crisis!
Request A Quote
DFW RESTORATIONS ENTERPRISE
|
850 Northlake Dr.,
Coppell,
TX
75019
|
                          Call us for a Free estimate!
We make it easy! We will assist you with the claims process, clean up the damage and be your contractor for the repair.
Water Damage Restoration in Coppell, TX
When disaster strikes your home, turn to your locally owned and operated trusted partner and advocate at DFW RESTORATIONS ENTERPRISE. We offer 24/7 service for water damage restoration, fire damage restoration, mold remediation, biohazard and virus cleanup, and flood damage restoration in Coppell, TX. We will guide you through every step of your property's restoration and repair to give you peace of mind! We'll even work with your insurance company so you don't have to stress about the claims process. When you work with us, we'll go above and beyond to ensure your property is taken care of as quickly as possible. Contact us anytime when you need restoration services.
What We Offer
Water Damage Restoration and Mitigation
Fire Damage Restoration
Mold Remediation
Biohazard and Virus Clean up Services
Flood Damage Restoration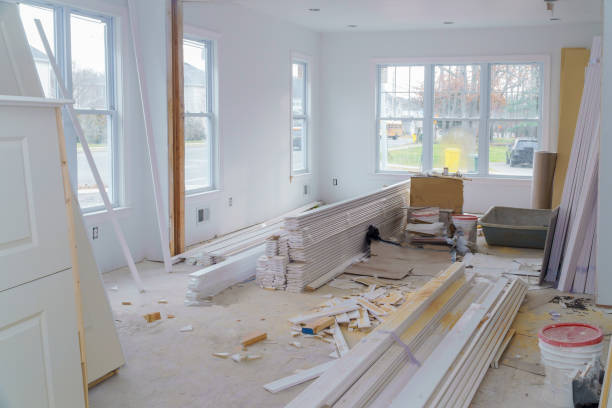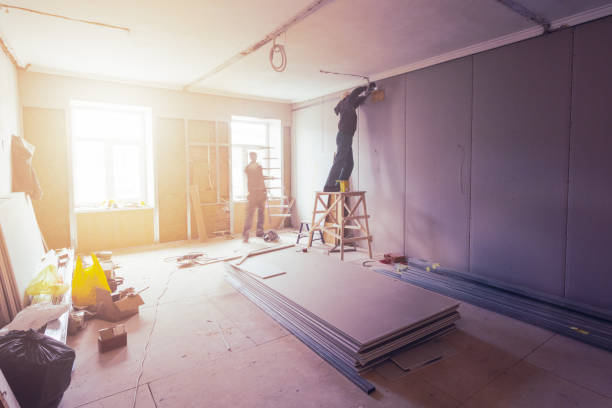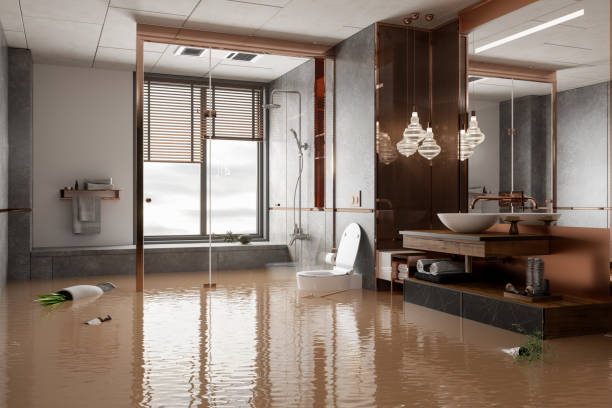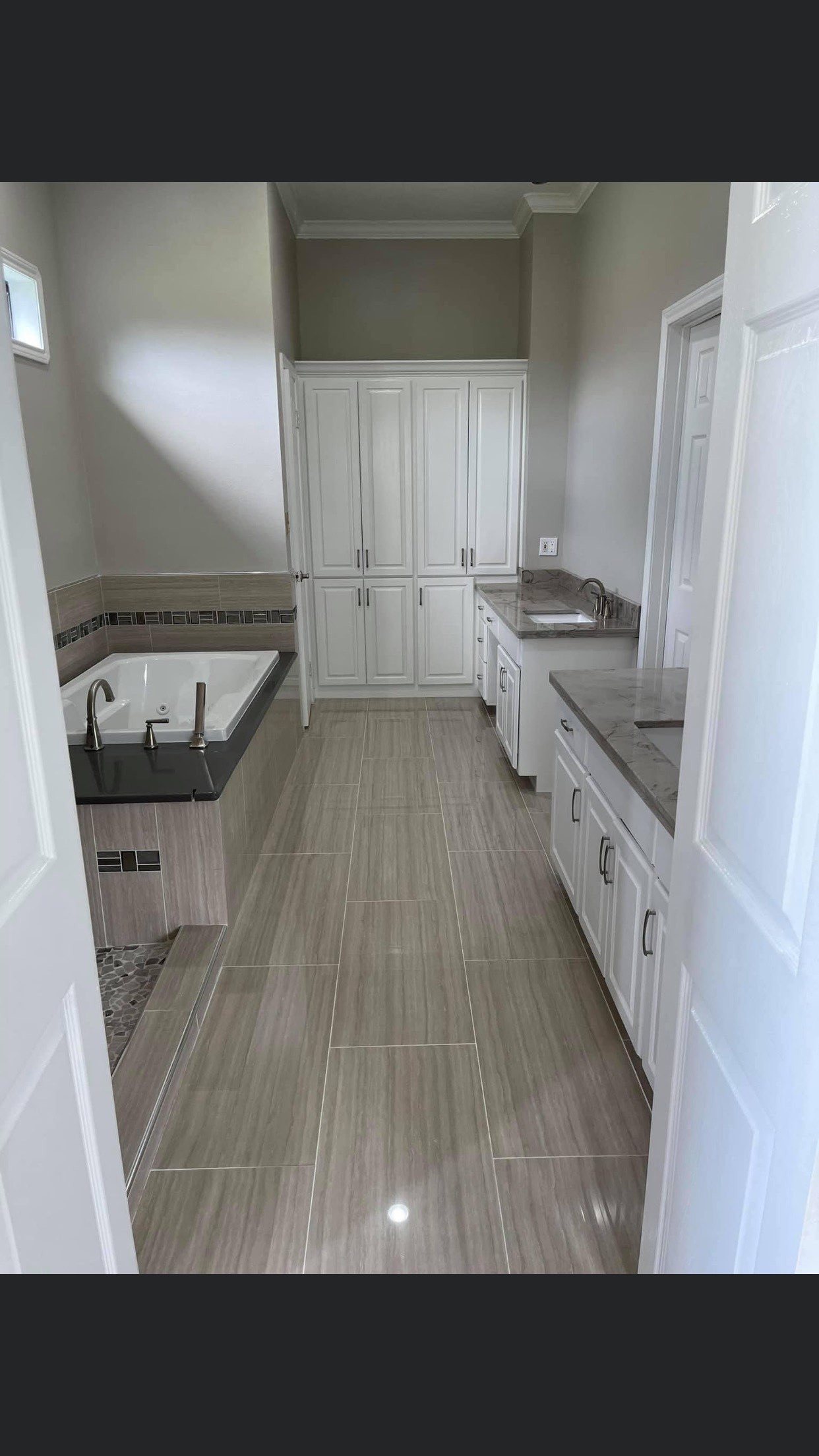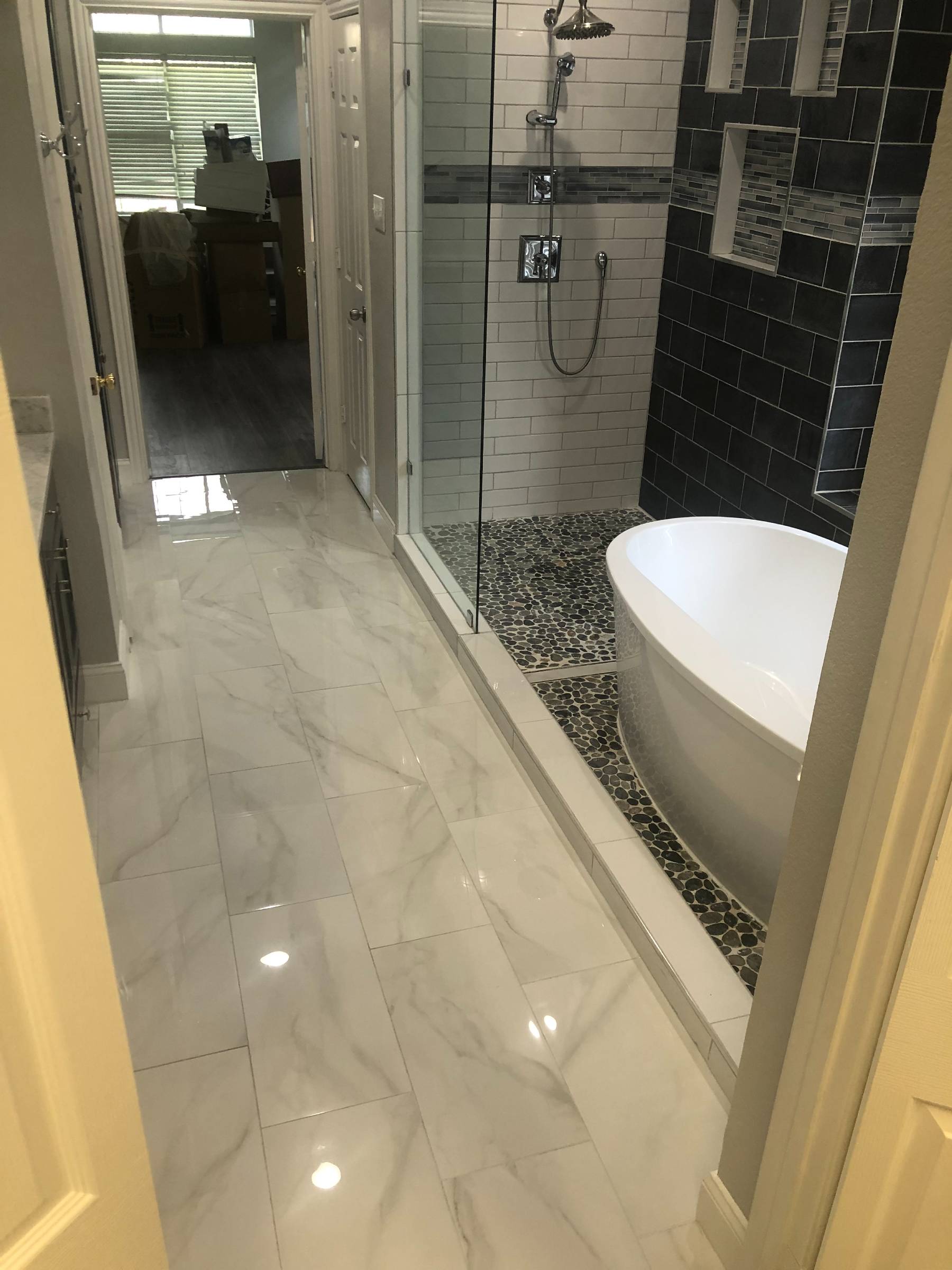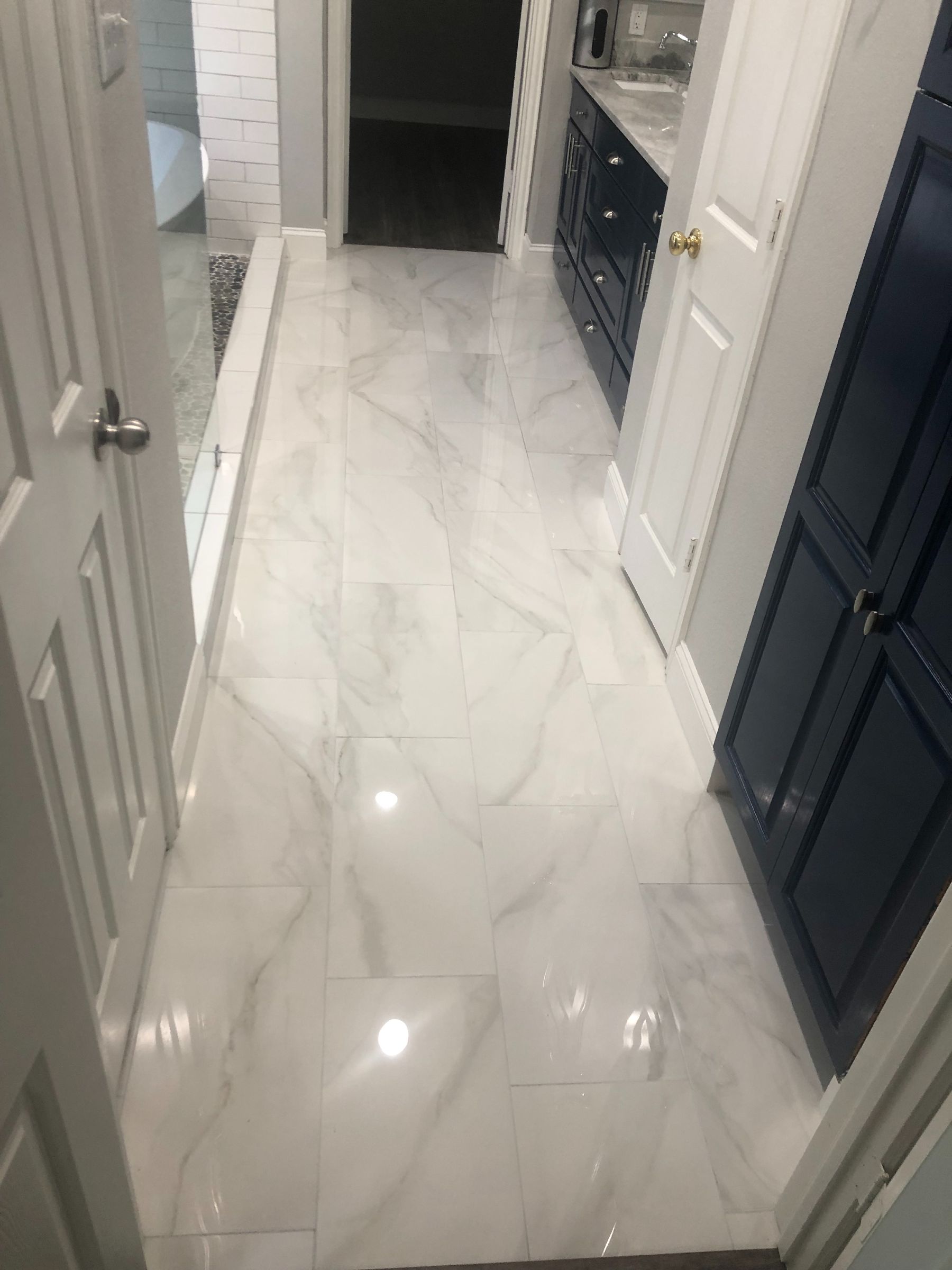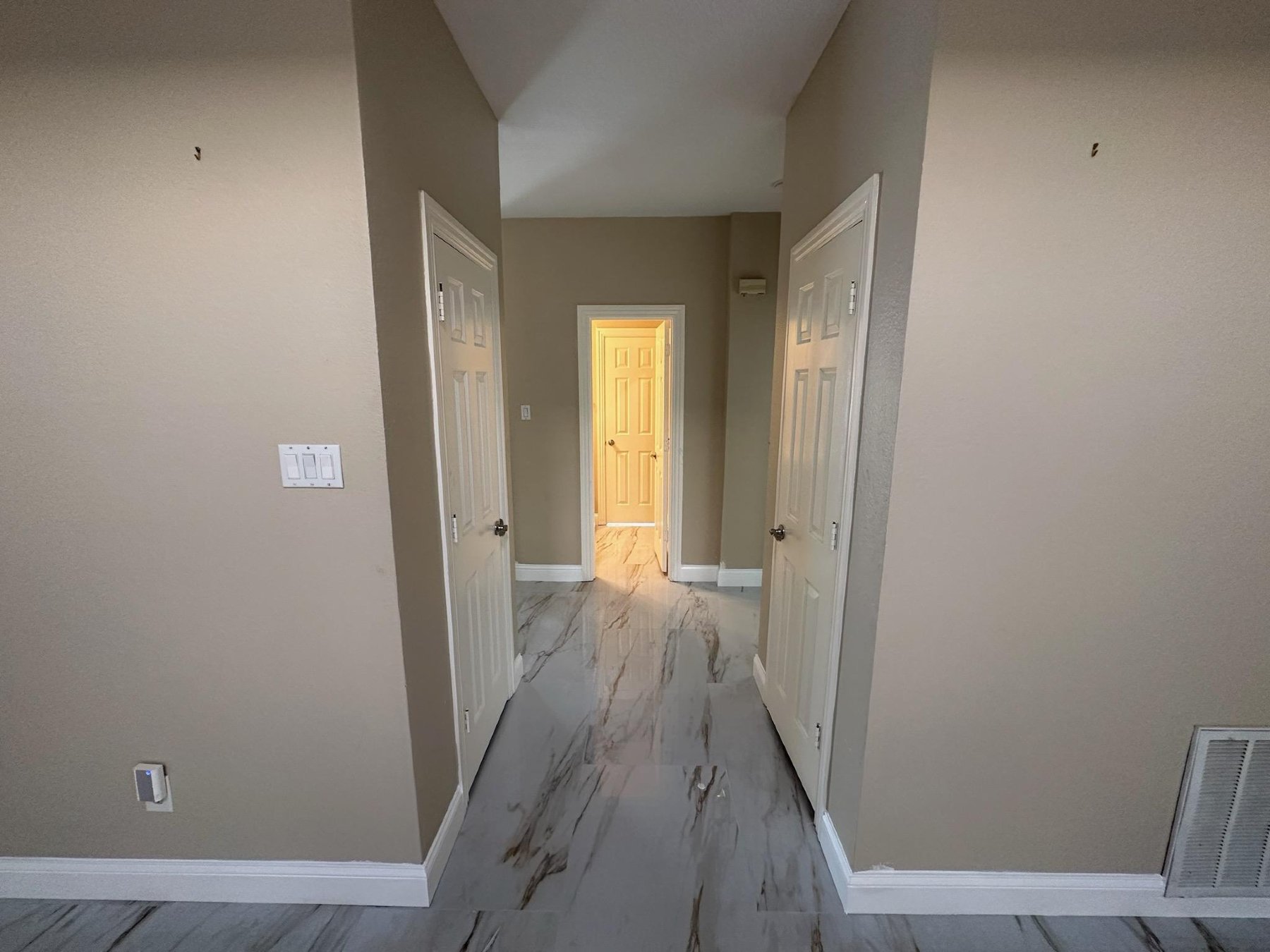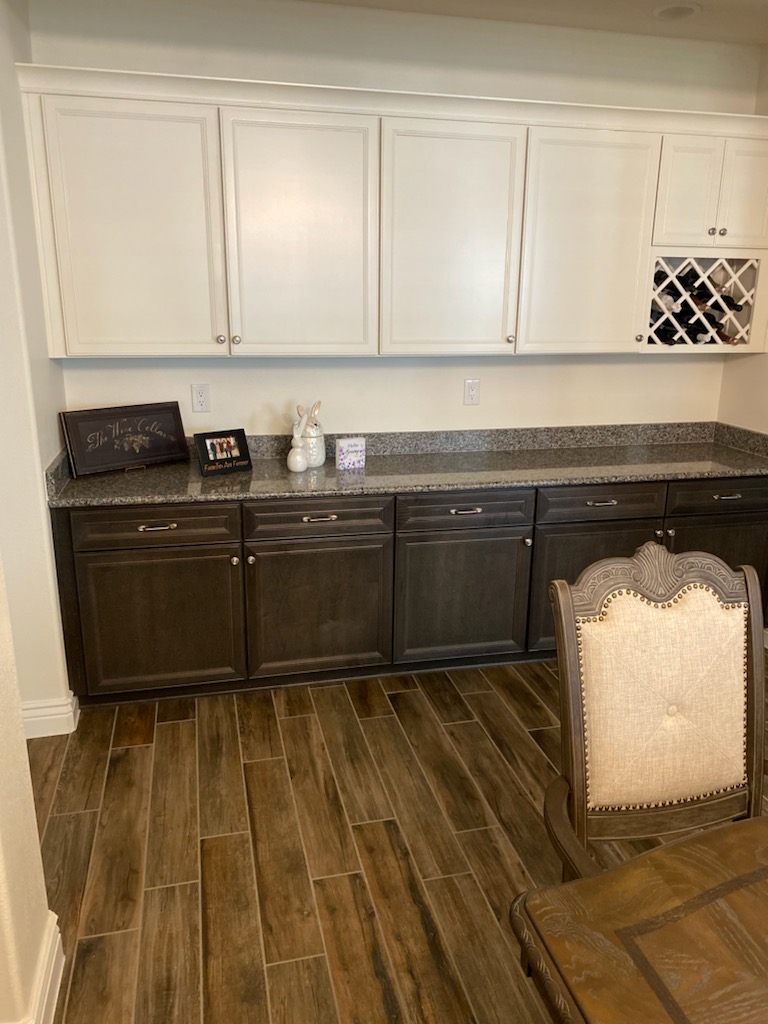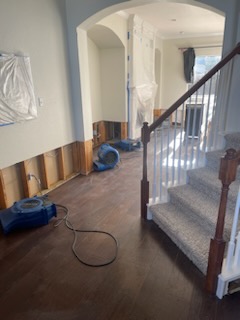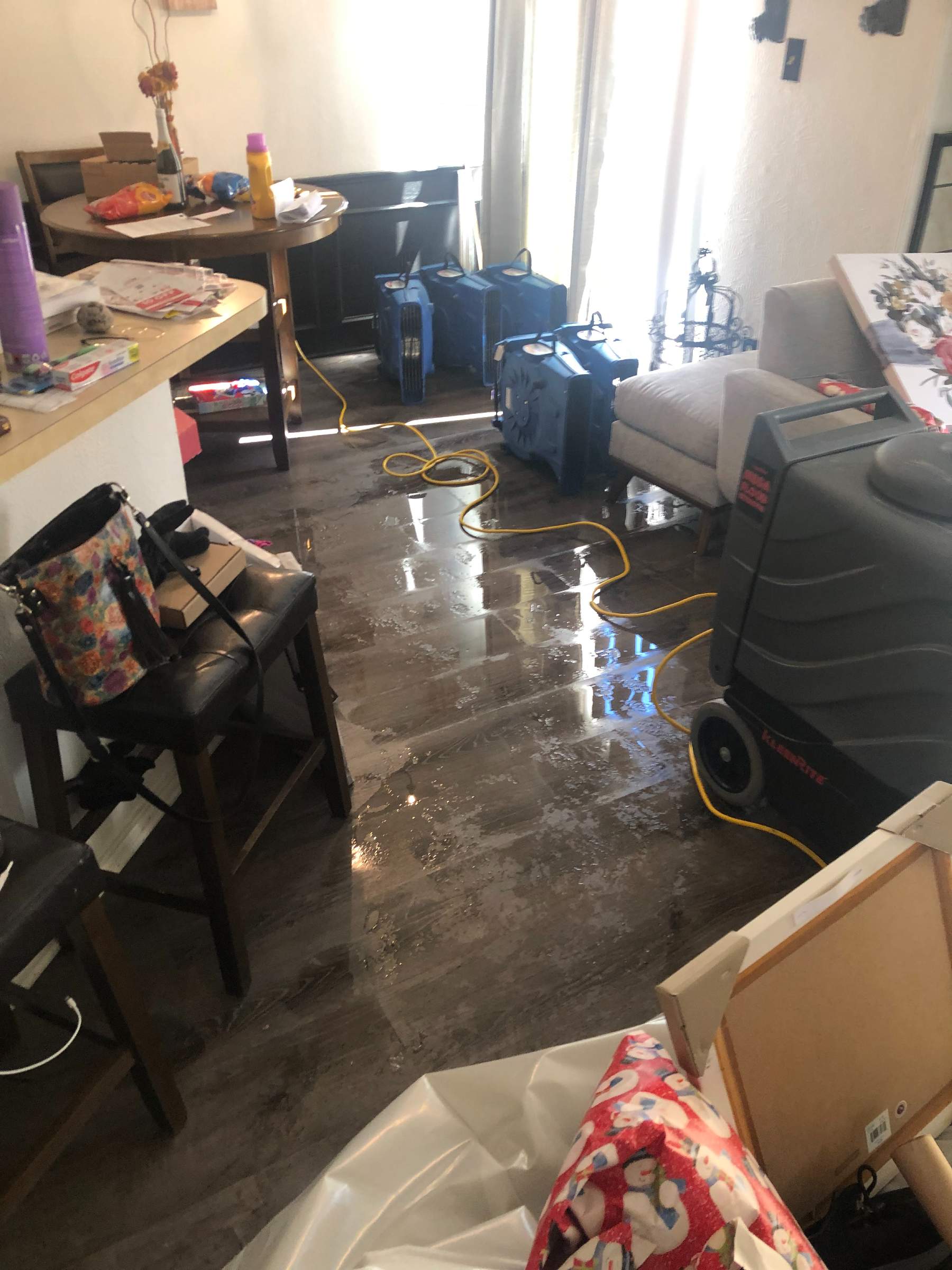 Thank you for contacting DFW RESTORATIONS ENTERPRISE. Someone will be in touch with you as soon as possible.
There was an error submitting the form. Please try again.